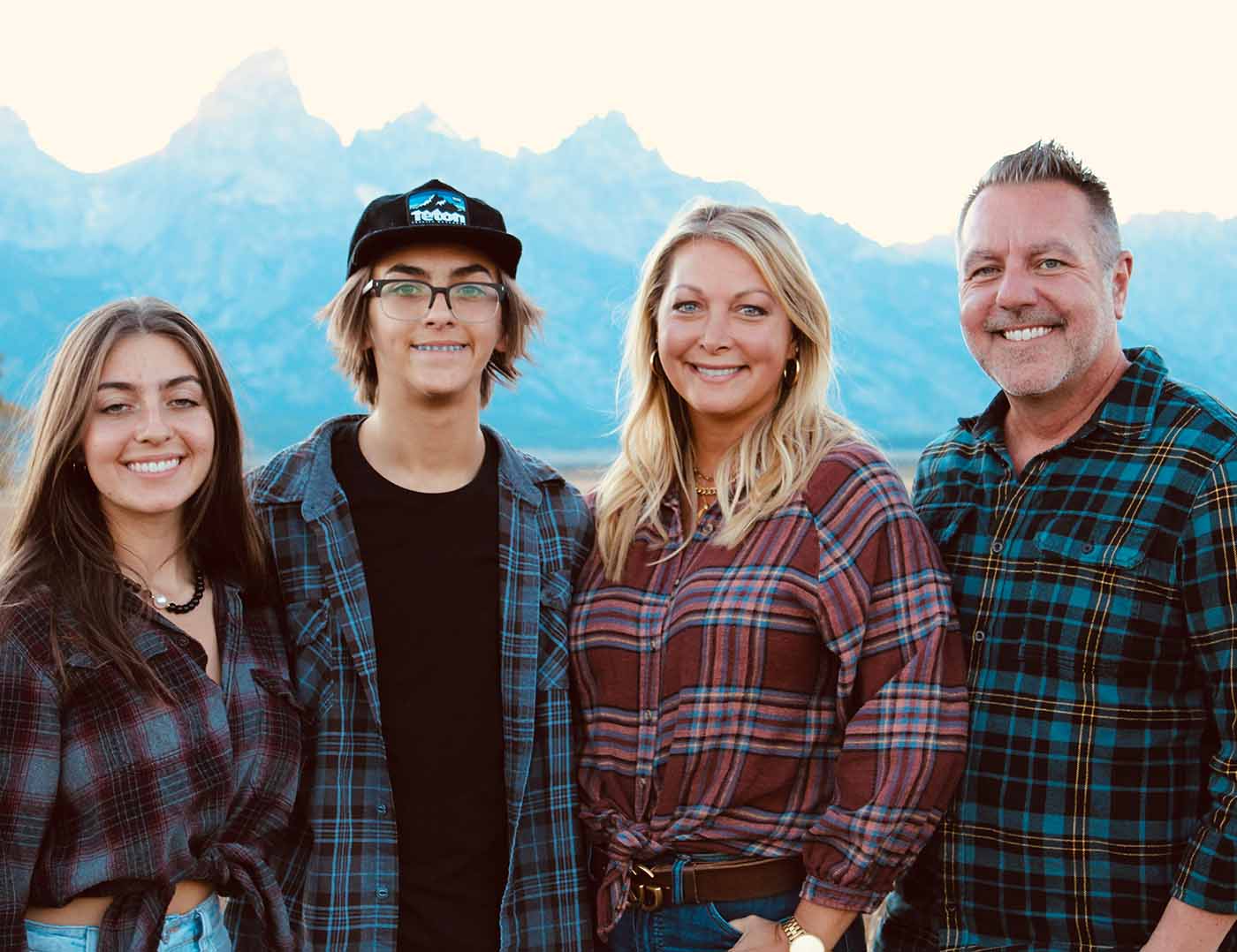 Bryan Miles is a successful entrepreneur, husband, father, backpacker, mountain climber, mentor, and writer. In addition, he's the Co-Chair and Co-Founder of BELAY, a premium staffing company serving businesses all over the U.S. He and his wife, Shannon, are proud Co-Owners. They have enjoyed starting and running BELAY together as a team since the beginning in late 2010. After 10 years leading BELAY, Bryan & Shannon appointed Tricia Sciortino as the next CEO of BELAY.
Bootstrapping their business with no outside funding, the company has generated over $100M in revenues since its beginning and has exploded to over one thousand team members – all of whom work from home. Without an office, BELAY has graced the Inc. 5000 list five times and was awarded the number one spot in Entrepreneur Magazine's Best Company Culture and been featured in several top-tier media outlets over the years.
Additionally, outside of BELAY, Bryan & Shannon own a craft brewing company (NoFo Brew Co) and they own an advisory company that helps successful business owners own their companies, not run them (Own Not Run).