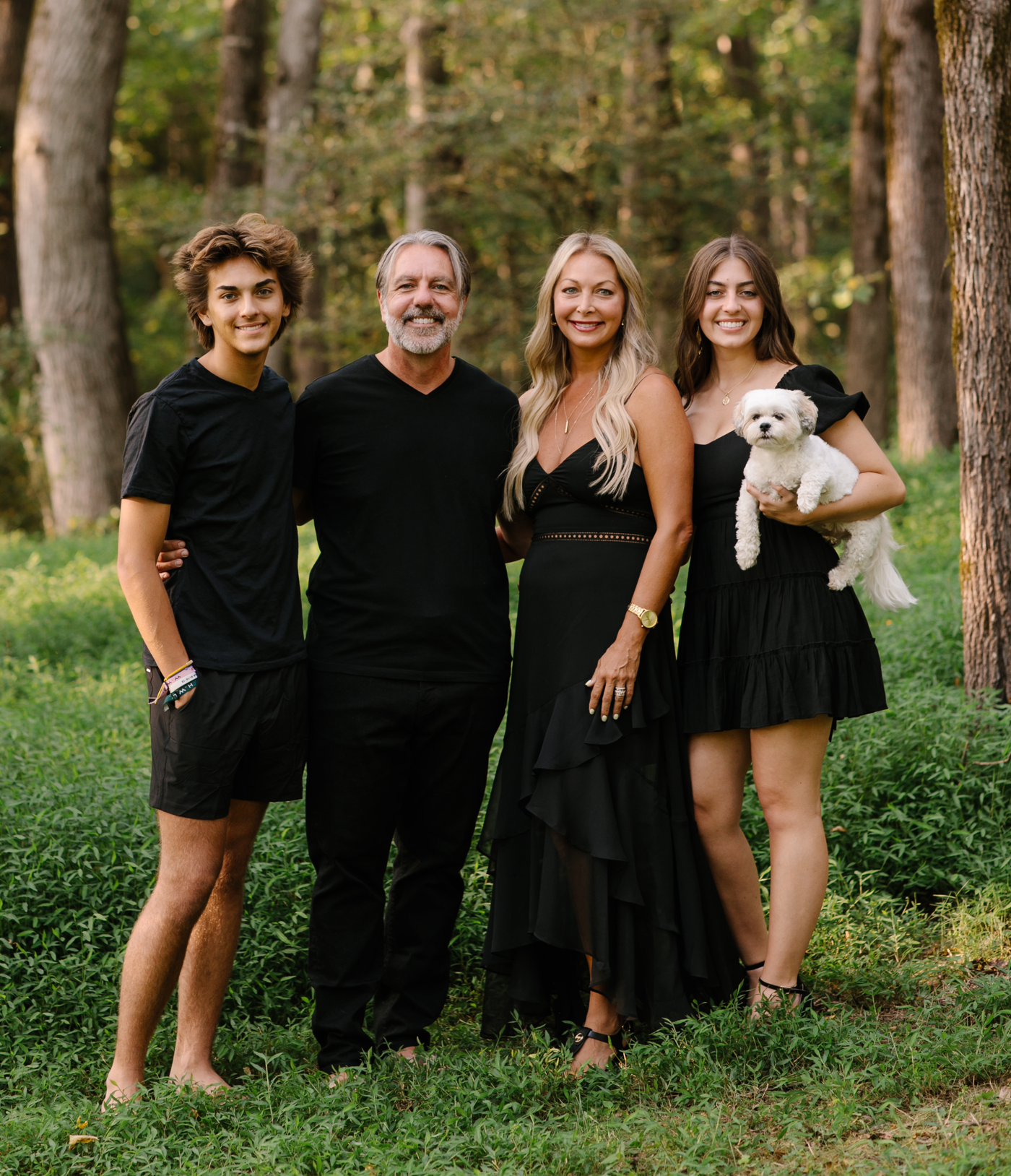 Bryan Miles is a modern-day Renaissance man. He's a successful entrepreneur, husband, father, backpacker, mountain climber, mentor, and writer. He co-founded BELAY, a premium virtual staffing company that serves businesses all over the United States. Bryan and his wife, Shannon, started the company during the height of the Great Recession with a passion for growing and learning.
Bootstrapping their business with no outside funding, the company has exploded to over two thousand team members all working from home. In June of 2021, Bryan and Shannon sold a majority interest to Tenex Capital Management, and while they both remain shareholders, Bryan also serves as a board member.
Bryan and Shannon also own a craft brewing and distilling company in North Atlanta (NoFo Brew Co), and they also invest in businesses through Miles AG. This enables their vision to have a flourishing marriage and connected relationship with their children.